You're unlike most others. You're accomplished, dedicated, aspiring, and decorated. It shows–and we've taken note. But it may have been your challenge coin display that gave it away.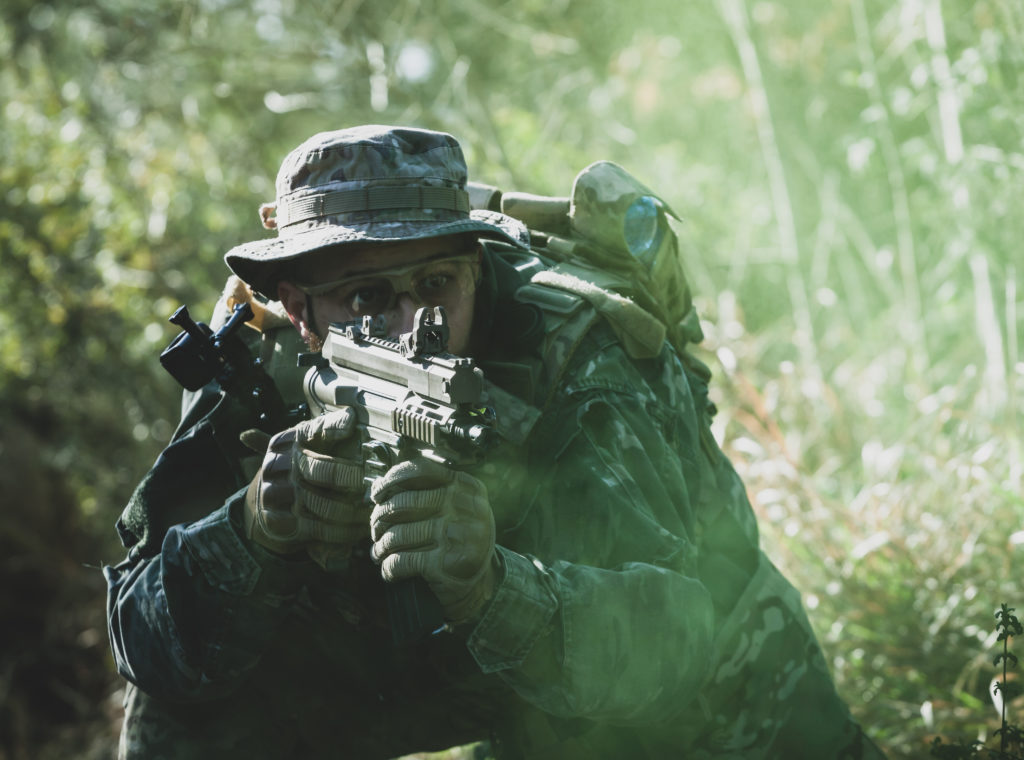 Unfortunately, folks like you haven't been given the quality that your collection deserves. It's like you've been driving a Ferrari around town with mud tires–the quality just doesn't match the performance. And to make things even worse, Amazon and Walmart have been your only two options for a new set of treads. So you settle.
It's been the same for large scale challenge coin collectors too. We've seen it too many times; cheap display cases responsible for holding the achievements of a lifetime of hard work.
"Don't slam the door too hard," you say, "the coin display may fall again. It happened once already, and the mdf board crumbled into dust. But another $40 got me the same cheapo again. Eh, good enough."
No more! It's time you received some quality options. That's why we've developed 2 options for the large scale collector. Both products are made in the USA, and neither of them skimp out with their material build. Solid wood–always.
Large Challenge Coin Displays
Our tiered stands are a staple. Their solid cherry wood is quality you can feel. Our largest version, the 4 Tier Long, holds 32 standard sized (1.75") challenge coins. The ends are curved so coins can't just roll out the side–the straightening of your coins is up to you though. These stands look great on a mantle, shelf, or desk. The gaps between each row have been specifically measured to ensure that each coin is proudly displayed.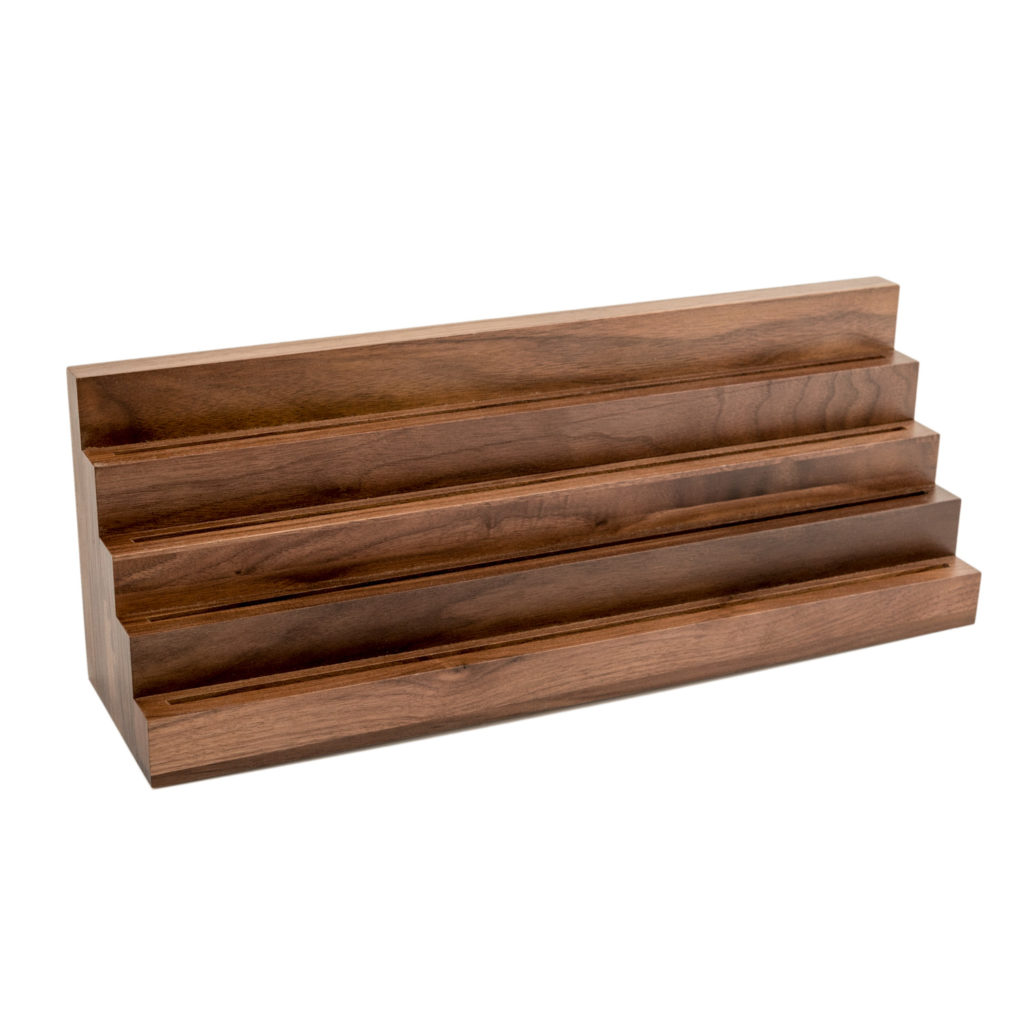 Four Tier Challenge Coin Stand (Long)
Finish: Walnut

Our second option is the wall flag. The large version we stock holds excess of 70 standard 1.75" challenge coins. It's patriotic. It's American made. It's solid wood, and it is crafted by folks who care. The wall flag mounts easily with its included hardware, and will add an amazing touch of color to your coin collection.
Folks like you have what sometimes feels like too many challenge coins, but we think that's a good problem to have–especially when display solutions are readily available here at ChallengeCoinStands.Com!
Don't see either of these two options working for you? Give us a call. We'd be happy to offer a free consultation and develop a display method just for you! Seriously, this will be fun–let's get creative!